Environment´s information
We are located in the wonderful Valley of Baztan, surrounded by:
Lekaroz
In the valley of Baztan, of soft Green hills and strong cottages. Traditional dances with chairs. Cider bars to visit with its cellars. Close palaces of Arozteguía and Oharriz. Megalithic and close dolmens. Typical dish: potato omelet. Very close there is the Lordship of Bertiz, is a good start point to visit the caves of Zugarramurdi or Urdax or beautiful villages such as Elizondo, capital of the valley.
Tours
Museum House Gorrienea, Caves of Urdax, Zugarramurdi and Sara, artisans, botanic garden of Bértiz, Xoxorrin waterfall. Museum-Park Santxotena.
Activities
Hiking, mountain excursions and tours nearby, Mountain Bike, Gastronomic routes, Mycology, etc ...
WHERE TO GO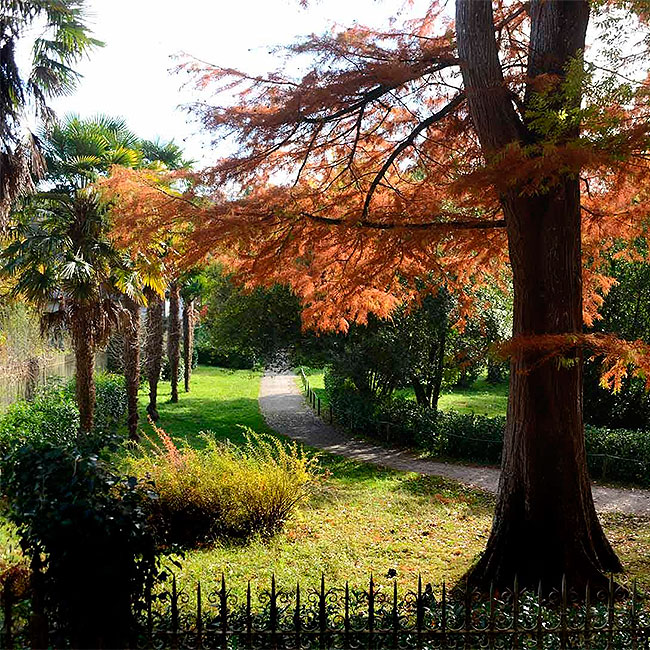 Parque Natural Señorío de Bertiz
Un fabuloso jardín botánico con mirlos, ardillas y siete especies de pájaros carpinteros destaca en este Parque Natural del Pirineo occidental navarro junto al río Bidasoa con árboles de gran porte y ...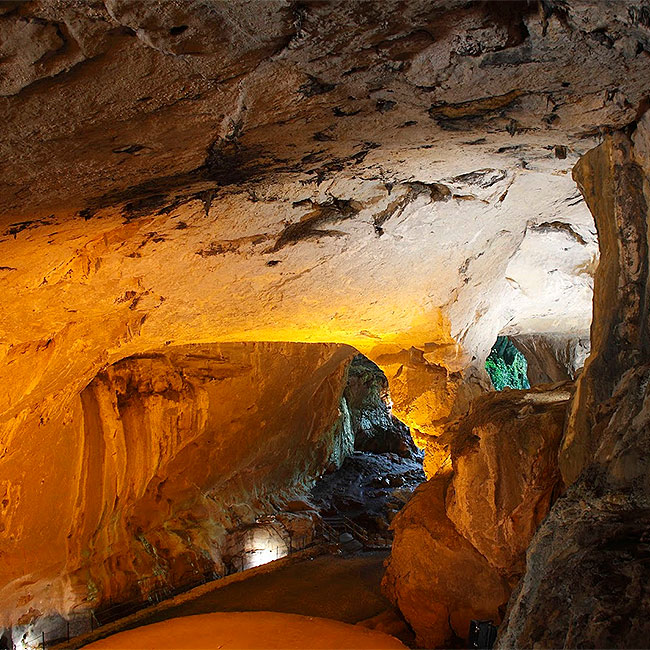 Cuevas de Zugarramurdi
Magia, fantasía y brujería se han convertido la Cueva de Zugarramurdi en un enclave turístico único a 400 metros de este pueblo fronterizo con Francia en el Pirineo occidental navarro. Hay también un ...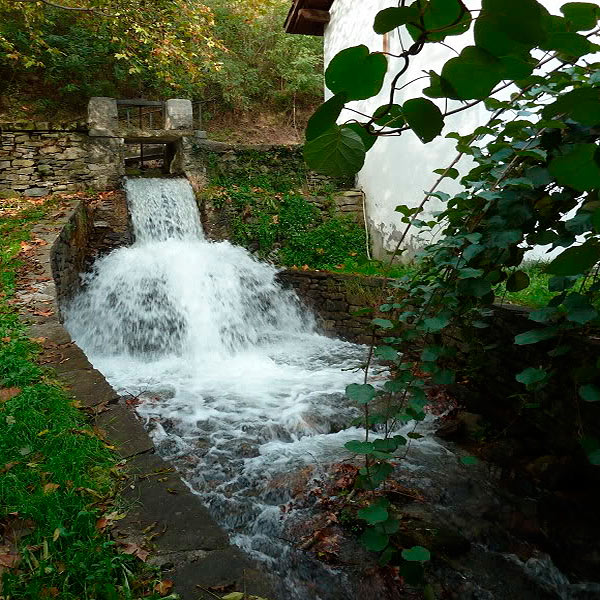 Molino de Zubieta
Es uno de los lugares en los que el tiempo se ha detenido. Se construyó en 1785 como molino real y hoy es ecomuseo activo. Su molinero sigue utilizando sus manos y los aperos de antaño para triturar ...
UPCOMING EVENTS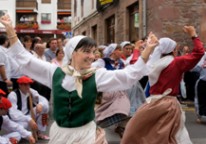 Baztandarren Biltzarra
En Elizondo, 22 de julio
Es la gran fiesta de hermandad que los habitantes del valle de Baztan celebran en la época estival. Habitantes de los 15 pueblos que integran el valle recorren en sus carrozas las calles de la localid...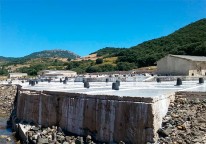 Jornada Gastronómica de la Sal
En Salinas de Oro, 29 de julio
La asociación 'Tierras de Iranzu' y el Ayuntamiento de Salinas de Oro junto con la colaboración del Departamento de Cultura, Turismo y Relaciones Institucionales, han organizado unas "Jornadas Gastron...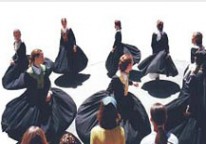 Romería a la Virgen Blanca
En Jaurrieta, 15 de agosto
Entre el 11 y el 15 de agosto, la localidad pirenaica de Jaurrieta, en el valle de Salazar, celebra sus fiestas patronales. El 15 es el día grande en honor a la Virgen Blanca. Los vecinos llevan a su ...